Water Pump and Related Parts for 2018 Chrysler Pacifica
No.
Part # / Description
/ Price
Price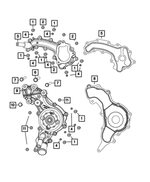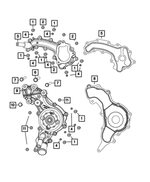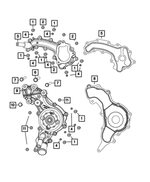 Push On Nut
M6. Coolant Crossover. Sleeve/Bushing Oil Filter Adapter. Mounting, Timing Chain Cover. Insert Cylinder Head Cover. Cylinder Head Cover To Cylinder Head. Intake Manifold To Cylinder Head.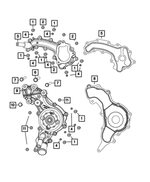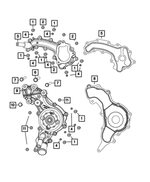 Water Pump Gasket
NOT Included In Long Block Install Kit. Not Included With Long Block Gasket Kit.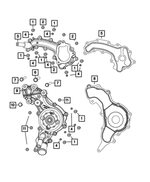 Hex Head Screw
Intermediate Shaft Bracket to Engine Block. Intermediate shft brkt to eng block. M8x1.25x40. Power Steering Pump To Bracket.
Related Parts
Part # / Description
/ Price
Price