Hydraulic Control Unit, Brake Tubes and Hoses for 2018 Chrysler Pacifica
No.
Part # / Description
/ Price
Price
U Nut
M6x1.00x23.50. Grille Shutter Attaching. Air Filter to Body. Wheel Flare To Fender. Wire Form to Rear Cradle. Engine Shield To Cradle. Applique attaching. Belly Pan To Cradle Attaching. Use with #9.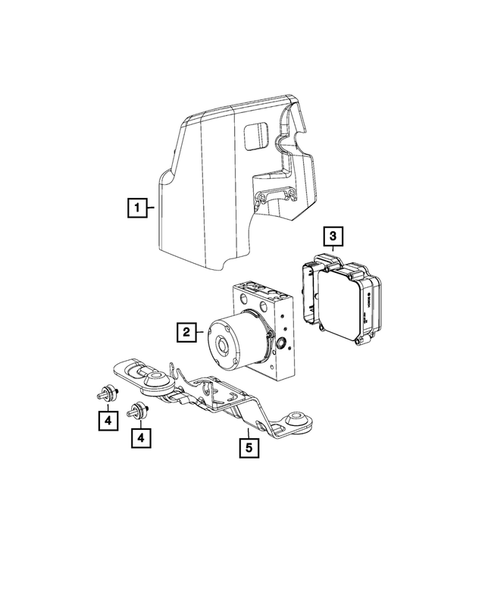 No.
Part # / Description
/ Price
Price