Hydraulic Control Unit, Brake Tubes and Hoses for 2018 Chrysler Pacifica
No.
Part # / Description
/ Price
Price
U Nut
Use with #9. M6x1.00x23.50. Air Filter to Body. Applique attaching. Wheel Flare To Fender. Engine Shield To Cradle. Grille Shutter Attaching. Wire Form to Rear Cradle. Belly Pan To Cradle Attaching.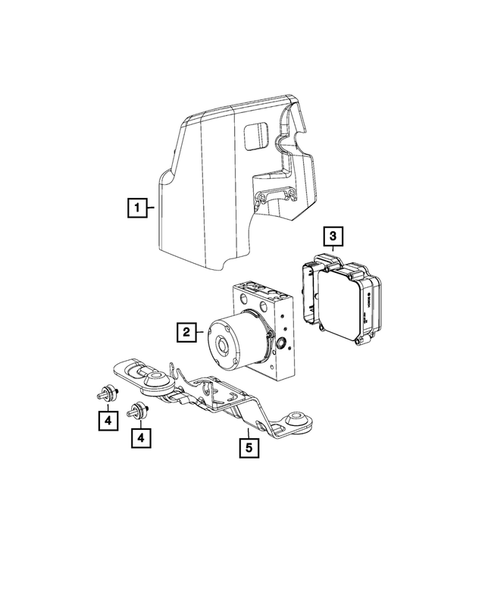 No.
Part # / Description
/ Price
Price