Interior Accessories/Cargo Trays & Mats accessories for 2018 Chrysler Pacifica
Select Interior Accessories/Cargo Trays & Mats accessory
cargo mat
Replaces: 7AW62DX9AA, 82214519AB, 82214519AC
Description:
All Weather Cargo Mat is molded and custom-fit. The 2-inch deep tray features deep grooves to trap and hold water, snow, and mud,...
Carpet Cargo Mat
Description:
Cargo Mat covers cargo load floor protecting the vehicle carpet. (Gas & PHEV models) Premium Carpet Cargo Mat features branded logo and...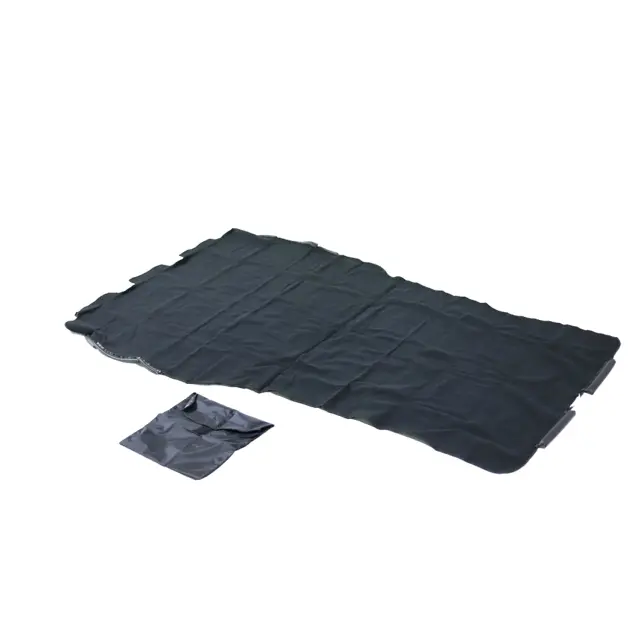 Cargo Liner
Replaces: 7AW63DX9AA, 82214535
Description:
Cargo Area Liner is vinyl with a no - slip felt backing. Covers second row through cargo area floor when seating is stored. Available in...
No results found. Here are some helpful search tips:

Search by a part name. Example: water pump.
Be less specific. Example: brake instead of ceramic brake.
Remove information such as make, year or model.
Can't find the part you are looking for? Contact us and we'll find it for you!