No.
Part # / Description
/ Price
Price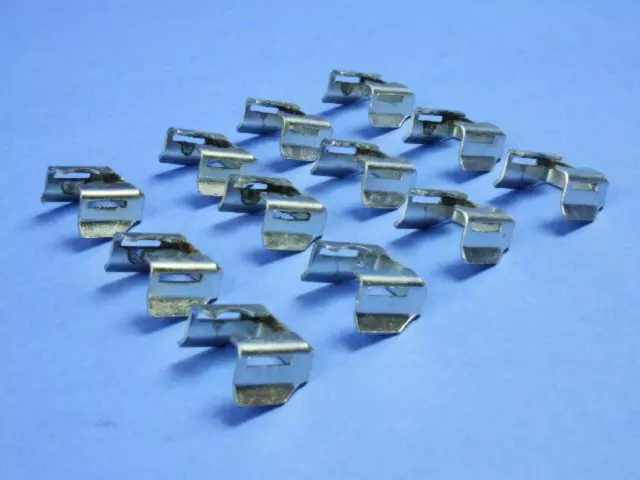 Fuel Injector O Ring Kit
Use 1/02/03 Up To 7/30/03. Kit Contains 2 O-Rings, 1 Upper & 1 Lower. This is a kit of 2 glt o-rings. [ Contains two blue o rings].
Double Ended Stud, Mounting
Throttle Body Shield to Intake Manifold. Engine Lift Bracket To Cylinder Head. Rear Lift Hook To Cylinder Head. Fuel Rail to Intake Manifold. Fuel Rail Assembly to Cylinder Head. Heat Shield Throttle Body/Plate. M8x1.25x50.00. [m8x1.25x50.00].
No.
Part # / Description
/ Price
Price