Vacuum Canister/Leak Detection Pump for 2010 Jeep Compass
No.
Part # / Description
/ Price
Price
Hex Head Bolt And Washer, Mounting
Camshaft Thurst Plate To Cylinder Head. Front Inner Cover To Cylinder Head. Camshaft Thrust Plate. M8x1.25x25.00. [naa,nae,nas]. Inner Cover To Right Cylinder Head. Timing Belt Cover Inner to Cylinder Head. Outer to Inner. Bracket To Canister.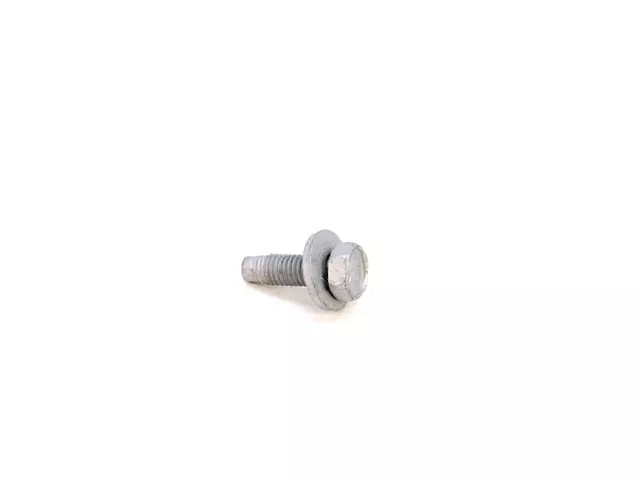 Backordered
Discontinued
Vapor Canister Seal (1)
Vapor Canister Seal
Canister seal for ESIM. This is for ONE (1) seal only, not sold as a set.