Parking Brake Lever, Cables, and Rear Disc Park Brake Assembly for 2010 Jeep Compass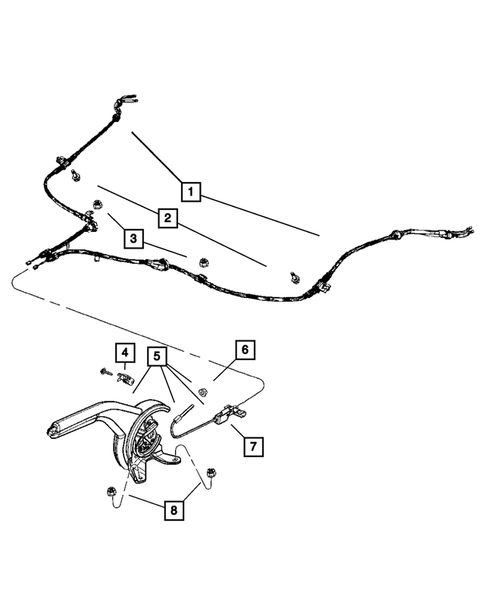 No.
Part # / Description
/ Price
Price
Backordered
Screw
Bumper To Rail. Hood Hinge. Rear Bumper to Bumper Support. Brake Part Lever to Tunnel Reinforcement. Reinforcement To Rail. Park Brake Lever to Tunnel. Reinforcement Mounting.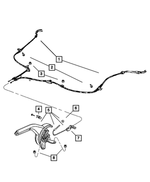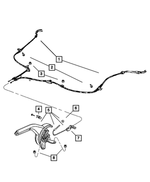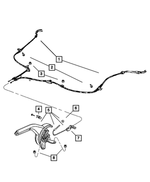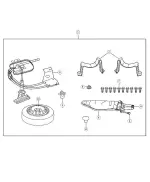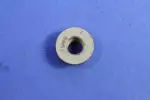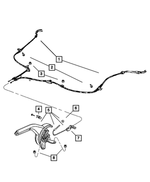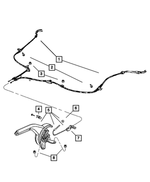 Backordered